The Vision
We believe in honesty and transparency through continuous communication with our customers. After all, we know that our customers are the foundation of our business, this is the reason why we put our energy into building a customer-based support system that is fast and easily accessible.
As the industry progresses, business practices must adjust and advance. We promise to stay evolving and improving. We are confident that through our research and your input, we will stay competitve in this market.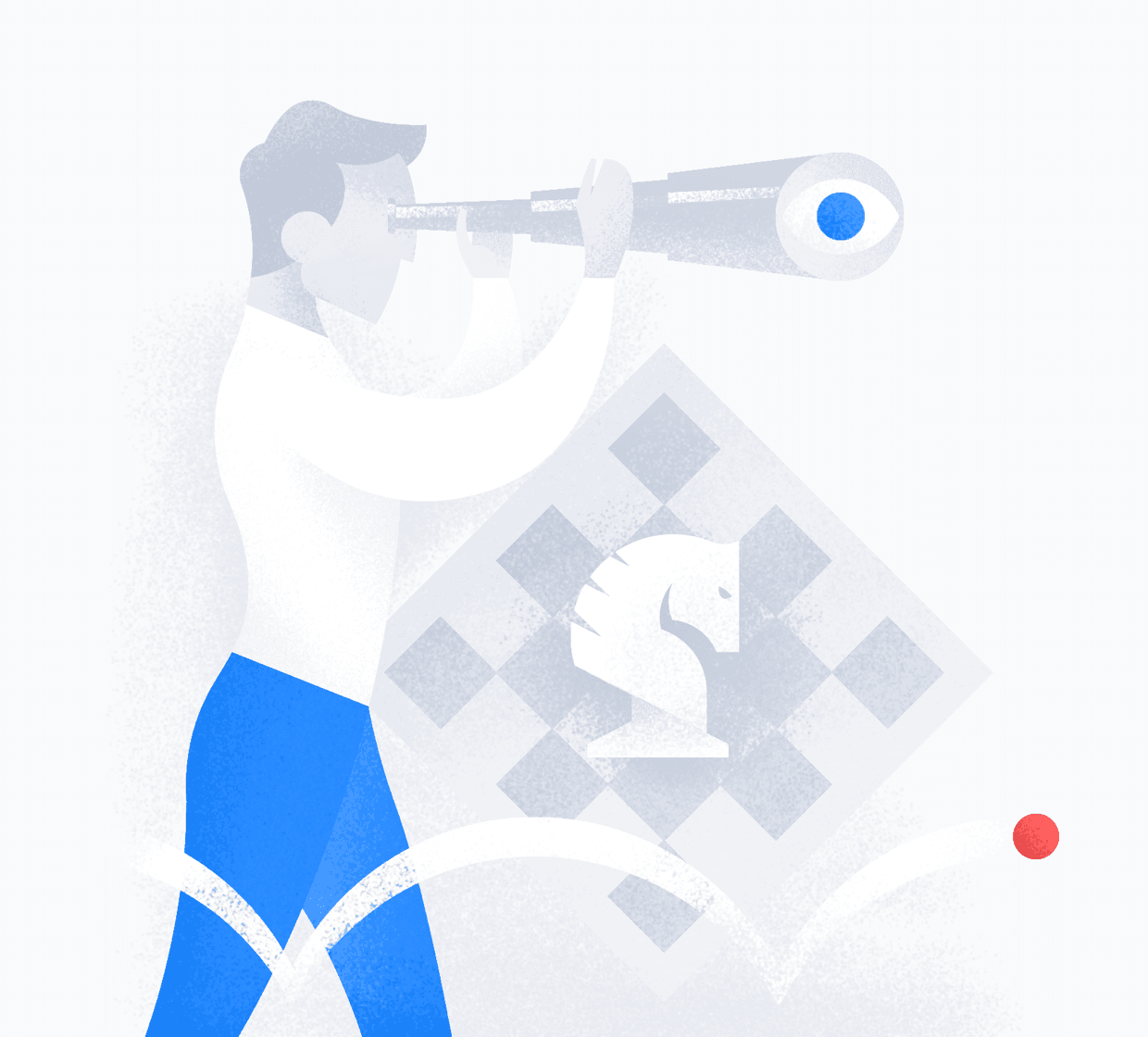 The Product
We are excited to introduce you to BulletSend. With thorough research and extensive study of the industry, we understand customer needs and the expectations we must meet. We are fully committed to building and maintaining the leading platform. We are dedicated to serving our extensive customer base.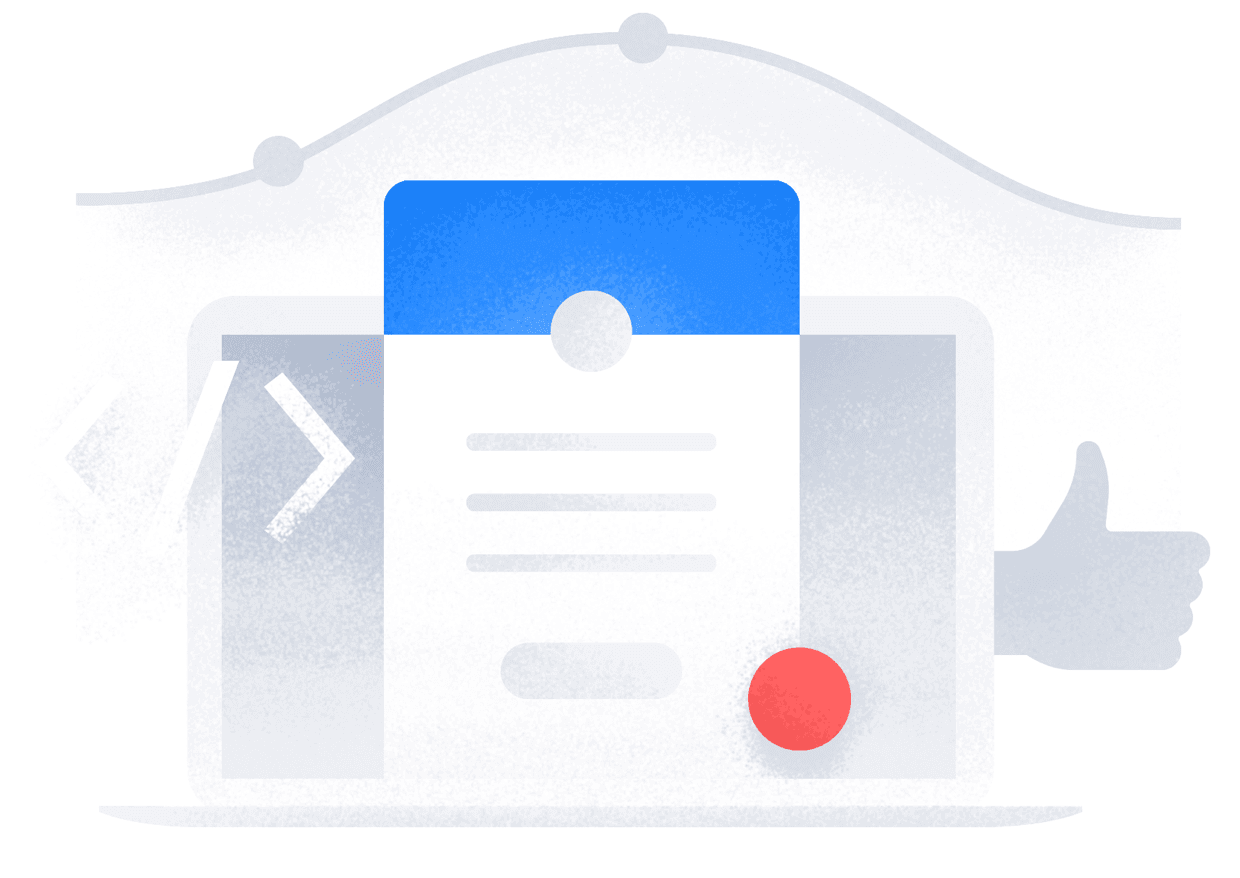 The Team
Our highly experienced team of visionaries and developers have been in the industry long enough to understand current business needs and how to stay ahead of the trend. Their diligence and passion has helped us build multiple successful platforms for advertising, lead generation, and messaging.